Make a Simple Logo Like a Pro
(Source: Google Image)
The logo is very important to company, organization, or brand to show their identity. Because of that, a logo must be designed by a professional. So, a logo can remind everyone that sees a product or company. No surprise that big company like Nike and Pepsi just make a simple logo in order to make brand awareness.
To produce a minimalist logo isn't easy, but you can do that like professional by some special tricks. Before, you should know the purpose of a logo and what messages to deliver. The logo might be reflecting a brand or company by its shape, pattern, colour, and image.
After you found the purpose and message inside, try to make an effective logo by these basic principals:
Unique, easy to remember and recognize.
Has simple looks but representative to product or company.
Longer lasting, which means the logo can be used for 10 or 20 years later.
Can be applied for any kinds of media and application.
To make an amazing minimalist logo, you can practice all these tips.
Using Geometric Shape
The geometric shape has special meanings that can make people pay their attention. For example, square picturing to balance, the circle can represent harmony and freedom, and triangle can reflect stability.
Apply Neutral Colors
(Source: Google Image)
Colour selection can affect your logo's simplicity. By applying neutral colour in your logo, it looks contrast. You can look at the Facebook logo that has a neutral colour (white) inside, also Gameloft logo that has black as a background colour.
As you choose black or white to colouring an element, you can also use other effect and accessory in your logo.
Don't Put Too Many Ornaments
Your logo must not have too many ornaments to make it easy to remember. Although you have many inspirations to add a lot of accessories, remember that your purpose is to make a simple logo.
Don't ruin your minimalist concept by adding more complicated elements there. To make sure that your logo is really simple, try to draw it on a piece of paper. If you could do that by a line, it's mean your logo is minimalist already.
Using Squiggle
Squiggle is a technique to design logo by drawing a curved line to make a shape. That shape can be a compliment to a logo or be that logo itself with a company or brand name beside it. You can make everything based on your creativity. You can find squiggle in Ford and Walt Disney logo.
Logotype Technique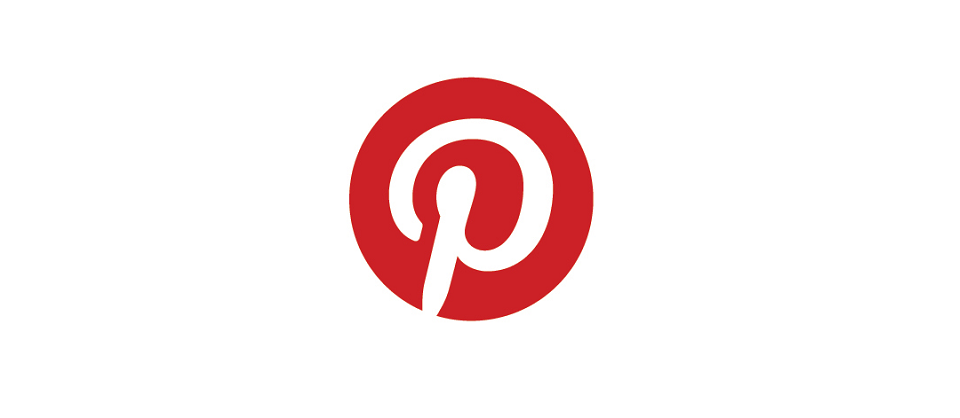 (Source: Google Image)
The logotype is a text or type-based logos, like Google, Pinterest, and Coca Cola. Logotypes design is easy to recognize because of company or brand name include in it. Besides logotype, we also have logogram, simple symbol that represents a company or brand. Companies that use logogram in their logo are Apple, Shell, and Twitter.
That's all basic principals and tips to make a simple logo. By using these tips, you can make a simple logo that also effective and interesting. Do many practices to make the perfect simple logo. Keep trying.
(Source: Google Image)
Logo sangat penting bagi perusahaan, instansi, atau produk untuk menunjukkan identitasnya kepada dunia luar. Oleh karena itu, logo harus didesain sedemikian rupa agar siapa saja yang melihatnya langsung teringat kepada perusahaan atau merek tersebut. Tidak heran jika banyak perusahaan besar sekelas Pepsi dan Nike membuat logo sederhana agar mudah tertanam di benak masyarakat.
Membuat logo sederhana memang tidak mudah, tetapi Anda dapat melakukannya sebagaimana seorang profesional dengan trik-trik khusus. Sebelumnya, Anda harus mengerti tujuan pembuatan logo dan pesan apa yang berusaha disampaikannya. Singkatnya, logo harus mampu merefleksikan sebuah merek atau perusahaan melalui bentuk, pola, warna, dan gambar.
Setelah mengetahui tujuan logo dan pesan di dalamnya, belajarlah membuat logo yang efektif dengan prinsip dasar sebagai berikut:
Mudah diingat, unik, dan mudah dikenali.
Bentuknya sederhana tetapi sesuai dengan produk atau perusahaan yang diwakili.
Tahan lama, artinya logo masih tetap dapat digunakan hingga 10 atau 20 tahun ke depan.
Dapat digunakan dalam berbagai media dan aplikasi.
Nah, untuk menghasilkan logo sederhana yang luar biasa, Anda dapat mengikuti tips di bawah ini.
1. Gunakan Bentuk Geometris
Bentuk geometris memiliki makna tersendiri yang dapat menarik perhatian. Misalnya bentuk persegi melambangkan keseimbangan, bentuk lingkaran menggambarkan keharmonisan dan sesuatu yang tidak terbatas, serta bentuk segitiga mewakili kestabilan.
2. Aplikasikan Warna Netral
(Source: Google Image)
Pemilihan warna memengaruhi kesederhanaan desain Anda. Penggunaan warna netral atau hitam dan putih dalam logo menjadikannya tampak kontras. Misalnya logo Facebook yang memuat warna putih dalam simbol F-nya dan logo Gameloft yang berwarna perak dengan dasar hitam.
Setelah memasukkan salah satu atau kedua warna tersebut, Anda dapat menambahkan efek atau aksesori lain pada logo. Jika warna tersebut tidak dapat diaplikasikan pada desain Anda, bisa dikatakan logo yang dibuat belum minimalis.
3. Tidak Perlu Banyak Hiasan
Logo tidak perlu memuat banyak hiasan agar mudah diingat. Meski Anda memiliki banyak gagasan untuk menambah logo dengan berbagai aksesori, tetaplah ingat tujuan awal yaitu membuat logo yang sederhana.
Jangan rusak konsep logo minimalis dengan hiasan-hiasan yang rumit. Untuk memastikan logo Anda benar-benar sederhana, cobalah gambar di atas selembar kertas. Jika dapat melakukannya dalam satu goresan pensil, artinya logo tersebut sudah minimalis.
4. Gunakan Squiggle
Squiggle merupakan teknik desain logo dengan cara membuat garis yang berkelok-kelok hingga menjadi sebuah bentuk. Bentuk tersebut dapat menjadi pelengkap logo. Namun, Anda juga bisa membuat squiggle menjadi logo dengan mencantumkan nama perusahaan atau merek di sampingnya. Dari gambar squiggle, Anda dapat membuat bentuk apa pun sesuai dengan kreativitas. Contoh logo yang menggunakan squiggle yaitu Walt Disney dan Ford.
5. Teknik Logotype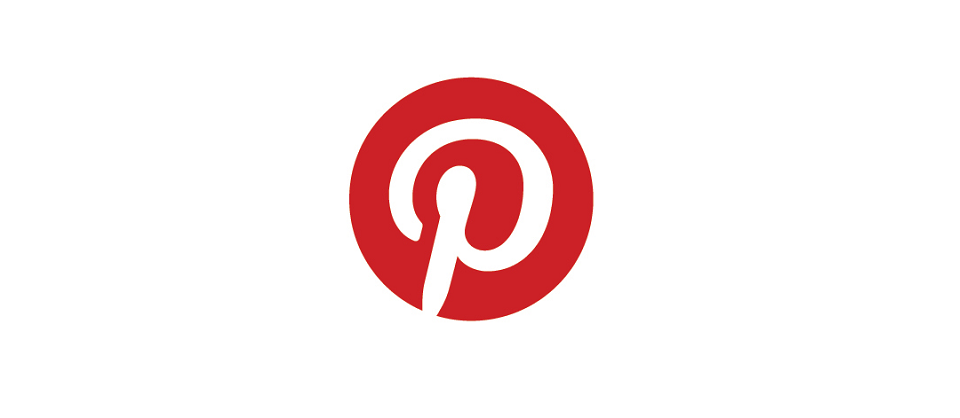 (Source: Google Image)
Logotype merupakan logo yang berbasis teks atau tulisan, seperti pada Google, Pinterest, dan Coca Cola. Desain logo dengan teknik logotype mudah dikenali karena sudah mencantumkan nama produk, merek, atau perusahaan itu sendiri. Di samping logotype, dikenal juga logogram, logo sederhana berbentuk simbol yang mewakili identitas perusahaan atau merek. Penggunaan logogram terlihat dalam logo Apple, Twitter, dan Shell.
Itulah prinsip dasar dan tips-tips dalam membuat logo sederhana supaya efektif dan mampu memperkenalkan suatu perusahaan atau merek dagang kepada khalayak. Agar dapat menghasilkan logo minimalis yang menarik, Anda juga perlu melihat berbagai referensi dan banyak berlatih. Selamat mencoba.